Providing superior IT services is crucial for organizations to optimize their technology infrastructure, increase efficiency, and reduce downtime. Expert guidance from experienced IT professionals can help businesses stay competitive and achieve their goals in a rapidly-evolving digital landscape.
Network services are essential for businesses to maintain optimal performance and security of their computer networks. They include network design, security, monitoring, and maintenance, as well as cloud networking. Experienced professionals provide guidance to leverage network technologies to achieve business goals. Outsourcing network needs to trusted providers allows businesses to focus on core operations.
Cloud and web hosting services allow businesses to host websites, applications, and data on remote servers with easy access from anywhere. They offer scalability, security features, backup and disaster recovery options, and 24/7 technical support. By outsourcing their hosting needs to trusted providers, organizations can focus on their core business operations.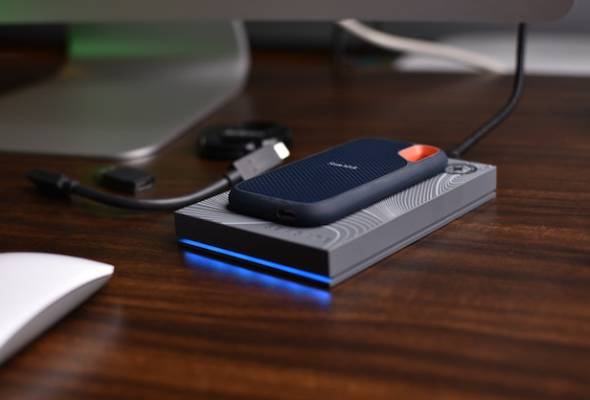 Backup services are critical for businesses to protect their data in case of disasters or security breaches. They create backups of data and store them in secure offsite locations, either on physical media or in the cloud. With the right backup services, businesses can quickly recover from data loss and resume operations. Outsourcing backup needs to trusted providers frees up internal resources to focus on core activities.
Web design creates visually appealing and user-friendly websites to showcase products, increase brand awareness, and engage customers. Designers use tools and techniques to create responsive, accessible, and search engine optimized websites. Custom designs align with brand identity to attract visitors and increase conversion rates. Partnering with web design professionals ensures effective and engaging websites.