PROVIDING SUPERIOR
IT SERVICES
Providing superior IT services is essential for organizations seeking to stay competitive in today's fast-paced business environment. Superior IT services enable companies to optimize their technology infrastructure, increase efficiency, and reduce downtime. By partnering with experienced IT professionals, organizations can gain access to the latest tools and technologies, as well as expert guidance on how to best leverage their IT resources. Whether it's providing proactive network monitoring, responsive break-fix support, or strategic IT consulting, delivering superior IT services can help organizations achieve their goals and stay ahead of the curve in an ever-changing digital landscape.
Onsite IT support is in-person assistance, while remote IT support is provided from a distance. Both methods can be effective for managing IT infrastructure.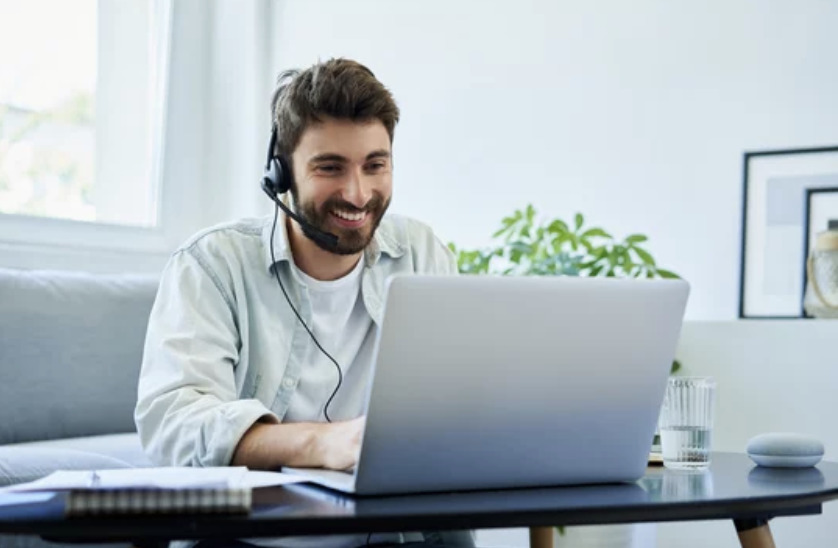 IT consulting provides expert guidance for optimizing technology and improving IT processes, with customized solutions tailored to meet specific client needs.
Break-fix and troubleshooting are IT support services that fix hardware or software issues to restore functionality.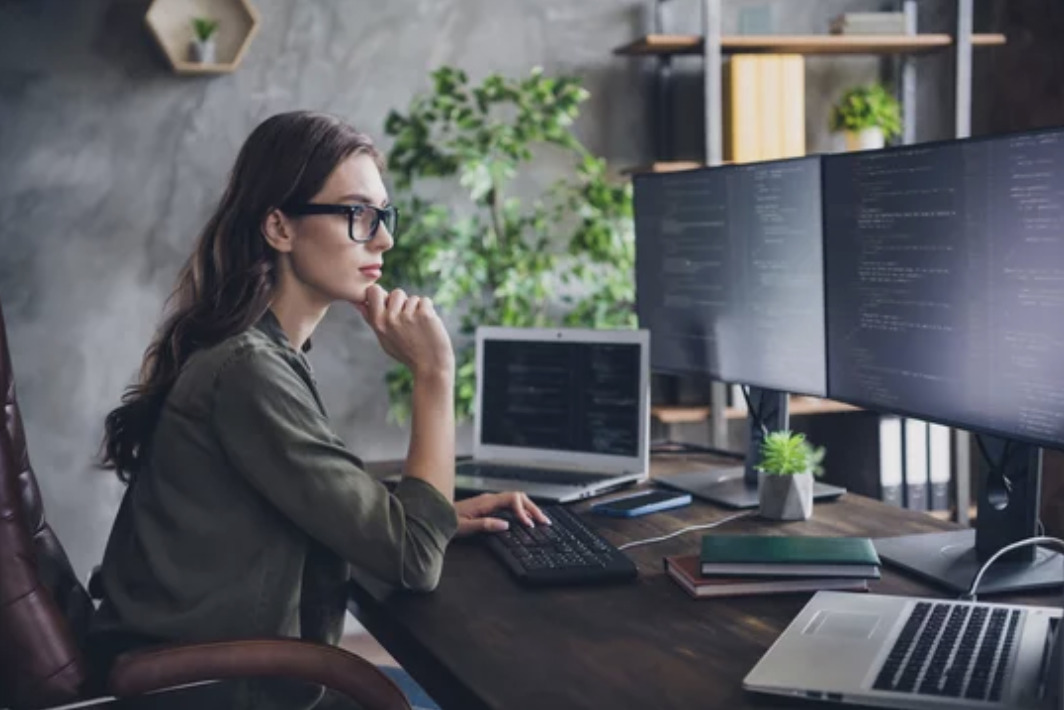 Network monitoring is the process of proactively monitoring a computer network for issues, to prevent downtime and ensure optimal performance.
Have any questions? We are always open to talk about your business, new projects, creative opportunities and how we can help you.