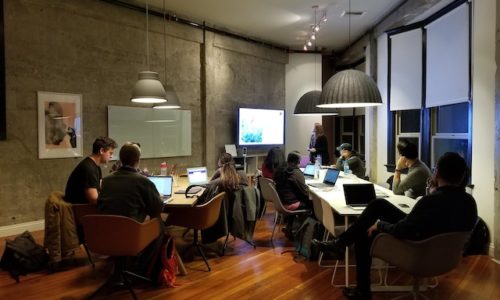 Onsite tech support is a critical component of any modern business. When your technology fails or needs maintenance, having a technician available to come to your location and provide hands-on support can make all the difference. Whether it's a hardware issue, a software problem, or simply a question that needs answering, onsite tech support can help you get back up and running quickly and efficiently.
With onsite tech support, you don't have to worry about packing up your equipment and bringing it to a repair shop or waiting for a technician to arrive remotely. Instead, a trained technician can come to your office or work site and work directly with you and your equipment to diagnose and fix any issues. This means that you can minimize downtime and ensure that your technology is working at peak performance.
Onsite tech support is especially important for businesses that rely heavily on technology, such as those in the IT, finance, and healthcare industries. These businesses simply cannot afford to have their systems go down for extended periods of time, as it can lead to lost productivity, lost revenue, and even compromised data security.
In summary, onsite tech support is an essential service that can help businesses of all sizes keep their technology running smoothly. By having a technician available to come to your location and provide hands-on support, you can minimize downtime, maximize productivity, and ensure that your business stays ahead of the competition.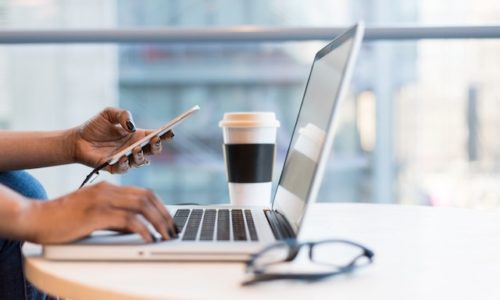 Remote tech support is a valuable service that allows technicians to connect to your computer or device from a remote location, in order to troubleshoot, diagnose, and resolve issues with your technology. It can be an efficient and convenient way to get the help you need, without having to wait for a technician to arrive on-site.
Remote tech support can be particularly useful for small businesses or individuals who may not have the resources or budget to hire an in-house IT team. With remote support, you can get the expertise you need from a technician who is trained and experienced in addressing a wide range of issues, from hardware problems to software conflicts, and everything in between.
One of the main advantages of remote tech support is its speed and convenience. With just a few clicks, a technician can connect to your device and begin troubleshooting right away, saving you time and money. Additionally, remote support can often be more cost-effective than onsite support, as there are no travel expenses or other associated costs.
However, it's important to choose a reputable and trustworthy remote tech support provider, as there are also risks associated with allowing someone to access your computer remotely. Ensure that the provider has a secure connection and uses industry-standard security protocols to protect your data and prevent unauthorized access.
In summary, remote tech support is a valuable service that can provide fast and efficient help with your technology needs, from the convenience of your own location. Whether you're a small business or an individual, it can be a cost-effective way to get the expertise you need to keep your technology running smoothly.
Unlock Limitless Possibilities: Aim Higher with Our IT Services.