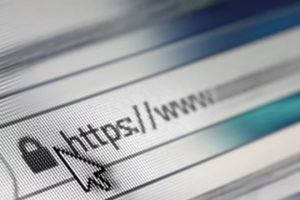 Web hosting is a service that enables individuals and organizations to make their websites accessible via the World Wide Web. A web hosting provider typically offers server space, bandwidth, and other resources that users can lease to store and serve their website files.
There are several types of web hosting available, including shared hosting, virtual private servers (VPS), dedicated hosting, and cloud hosting. Shared hosting is a cost-effective option that allows multiple websites to share server resources, while VPS hosting provides more dedicated resources and greater flexibility. Dedicated hosting provides users with an entire physical server for their use, while cloud hosting enables businesses to scale resources on demand and pay only for what they use.
In addition to server resources, web hosting providers may also offer additional services such as website builders, domain name registration, and email hosting. Security is also an essential consideration for web hosting, with measures such as SSL certificates, firewalls, and regular backups being crucial to protect website data and users' personal information.
When selecting a web hosting provider, businesses should consider factors such as reliability, scalability, security, customer support, and pricing. With the right web hosting provider, businesses can ensure their website is accessible, secure, and performs optimally, ultimately helping them to achieve their online goals.
ALL CLOUD/HOSTING SERVICES
Unlock Limitless Possibilities: Aim Higher with Our IT Services.