CLOUD HOSTING
FOR EVERY BUSINESS
Cloud and web hosting services provide businesses with the ability to host websites, applications, and data on remote servers, enabling easy access from anywhere with an internet connection. Cloud hosting offers scalability and flexibility, allowing organizations to easily add or remove resources as needed, while web hosting is specifically designed for hosting websites and web applications. With the right hosting services, businesses can take advantage of advanced security features, backup and disaster recovery options, and 24/7 technical support. By outsourcing their hosting needs to trusted providers, organizations can focus on their core business operations and leave the complexities of managing IT infrastructure to the experts.
Server Hosting VM/Physical
Server hosting provides businesses with scalable and reliable access to physical and virtual servers, along with essential services such as maintenance, security, and backups, to meet their computing needs.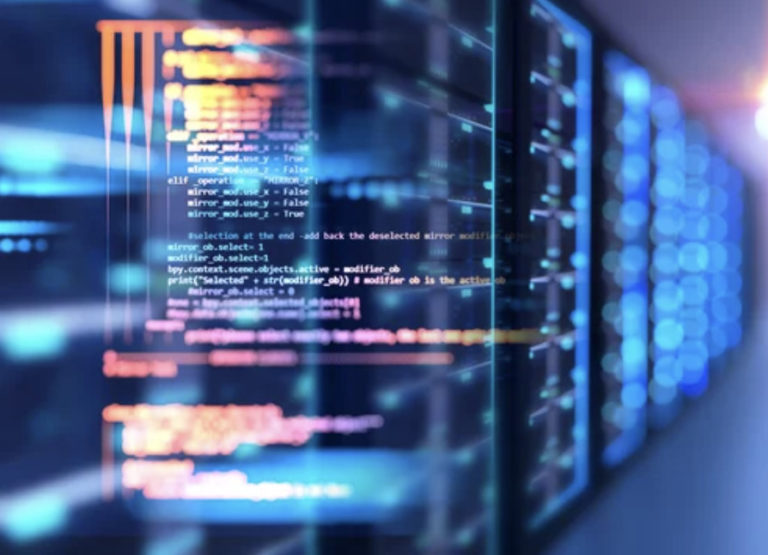 Web hosting is a service that provides server space, resources, and other essential services to store and make websites accessible on the World Wide Web, with options including shared hosting, VPS hosting, dedicated hosting, and cloud hosting.
Email hosting is a service that provides businesses and individuals with professional email accounts, including features such as spam filtering, virus protection, and customizable email addresses, with options including shared, dedicated, and cloud-based hosting.
Have any questions? We are always open to talk about your business, new projects, creative opportunities and how we can help you.